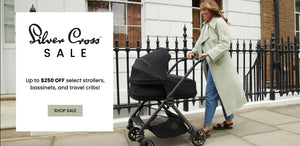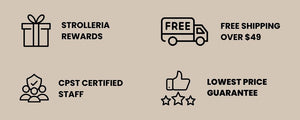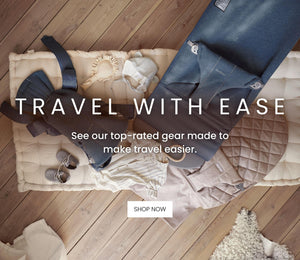 High-Quality Strollers, Car Seats, and Baby Gear Store
Check out our helpful stroller buying guide before you start to shop, and create or find a Strolleria registry for your upcoming baby shower!
We are here to make the baby gear buying process easier and to help you find the best products for your growing family.
Reviews From Our Customers
★★★★★

I could not be happier with Strolleria. All my purchases were made online, but the level of customer service I received truly was on par as if I were shopping in person.

Heather A.
★★★★★

I couldn't have dreamed of a better buying experience. I would never have received this detailed customer service from any department store. As a first time mom, Strolleria is the exact type of support I needed.

Nicole G.
★★★★★

Yeah, if you're not buying your stroller from here, you're crazy. If you're a new parent and feeling overwhelmed with baby gear options, chill out and go to Strolleria.

Jason Q.
★★★★★

The customer service offered by Strolleria is, hands down, the best I have experienced. They have won my business for all baby related items.

Trevis G.
★★★★★

My experience ordering from Strolleria was ideal! Their communication and customer service are excellent. The shipment was super fast, and we got a great deal on our bundle!

Amber W.
Visit Our Scottsdale, Arizona Store
Visit us in Scottsdale
Our NEW Arizona store offers the best of both worlds: big-box selection and boutique service
LEARN MORE